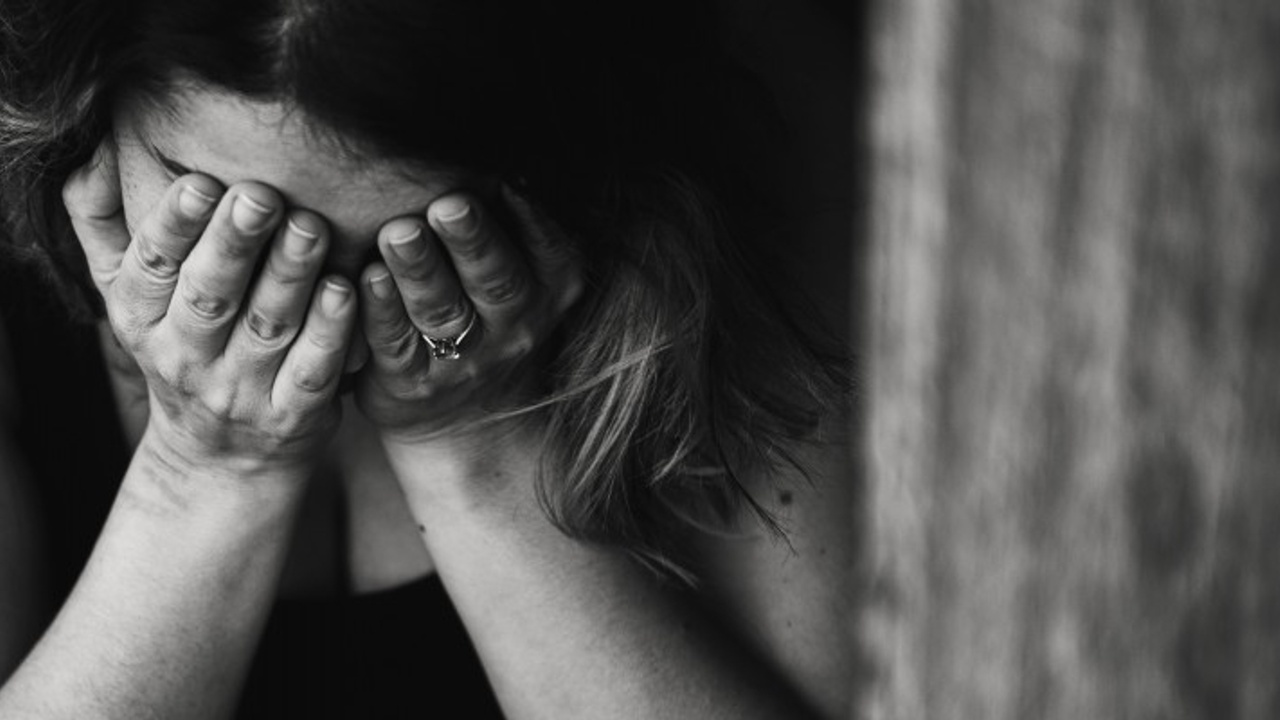 The Common Causes of a Fall
Did you know that around one in three adults over the age of 65 will have at least one fall a year. Half of these again will fall more regularly. Sadly the natural ageing process means you have an increased risk of falling. As you know the outcome of a fall can be anything from...
Continue Reading...
Got a burning question?
If you've got a question you'd like my help with in an upcoming blog, tell me about it here...
Don't miss a beat!
Sign up to our newsletter to keep up to date on the latest blog posts, news, and info on how to live a life of freedom and joy!
We hate spam. To find out how we store your information head over to our privacy policy